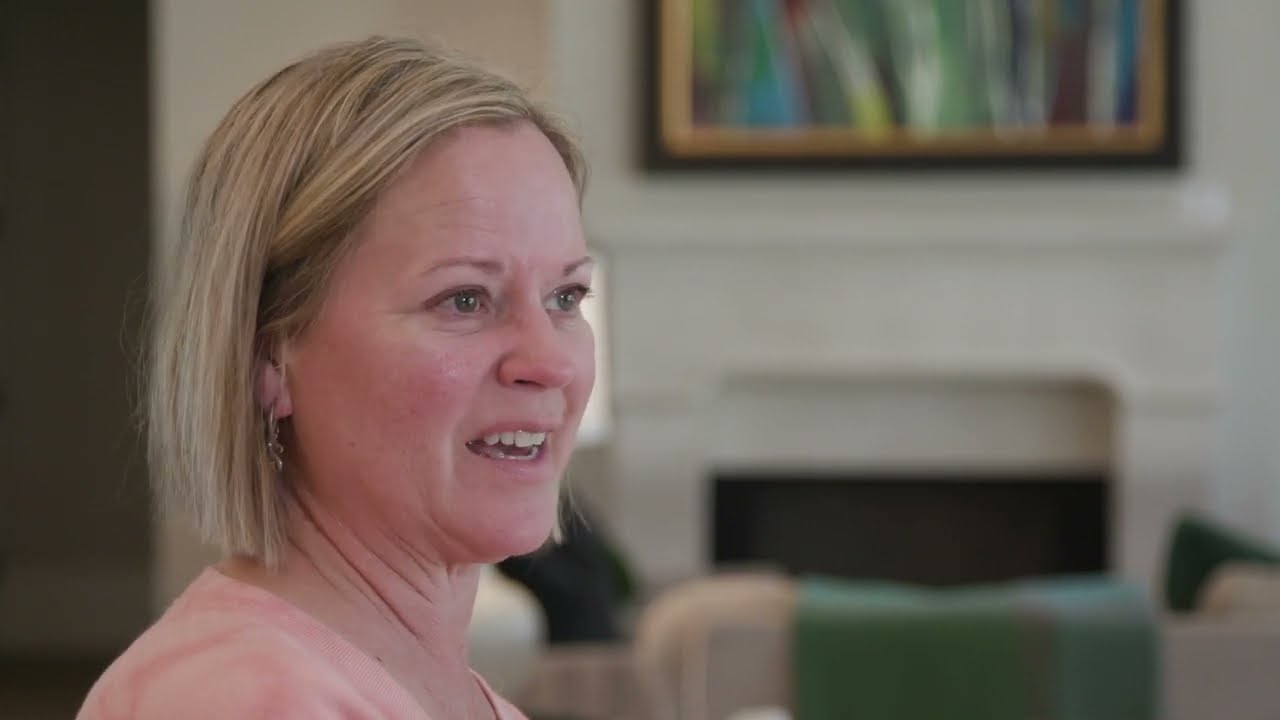 Lori Sellers' Success Story
Play the accessible version of the "Lori Sellers' Success Story" video
Lori Sellers
Stroke
Despite suffering four strokes within a few months, Lori has made remarkable progress. Her family credits much of her recovery to her spirit, faith and the work of the team at Baylor Scott & White's Neuro Transitional Center in Dallas.
Every patient has a story to tell.
Read more of our patient success stories.